ENVELOPE PAPERS
We work closely in alignment with our customers and try and develop the paper which is most suitable for envelope application in their country. Doing so today we proudly have various envelope papers catering to different countries in the world!
Some salient features of our Envelope Papers:
Available in MF & MG finish
Wide range of substances and qualities
Offered both in reels and professional ream packing
Customized shades
100% Recycled – FSC certified
Available in Kraft (Plain & Ribbed) and Coloured variants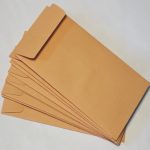 Manila Kraft - UPM
Leading paper for Kraft envelopes
Machine Glazed paper
Product Code: UPM 01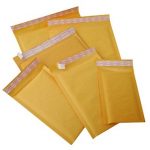 Bubble Envelope Paper
Used for Padded/Bubble Envelopes
Universal bubble envelope shade
Product Code: BEP 01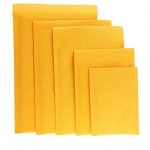 Buff Envelope Paper
Warm golden colour
Buff envelopes are used extensively in commercial mailings
Product Code: BUF 05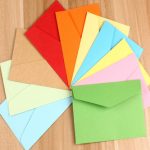 SPECTRA
Brighten up your mailing with high impact colours
Made from recycled fibre and FSCTM Certified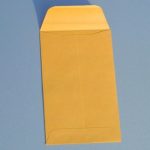 Yellow Kraft
Bright Yellow colour specialised for Sri Lanka & Nepal
Good bulk and rattle
Product Code: PKP 06
Golden Manila Kraft
Comes in warm golden colour
Specialised for African & Middle Eastern markets
Product Code: PKP 07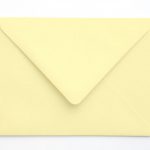 Parchment Envelope Paper
Superior quality bleached paper
Good bulk and stiffness
Also finds use in making Certificates, Wedding Stationery, Invitations & Menus
Product Code: PAR 01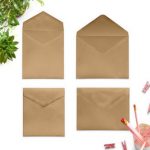 MG Brown Kraft
The universal brown kraft paper
Eco Friendly – 100% recycled post consumer waste
Machine Glazed paper with one side glossy
Product Code: PKP 04
Want To Test Our Paper?
With our free sample service you can see, touch and feel any of our products before you place an order!
Customized Papers
We specialize in manufacturing papers as per customers unique demands.
24/7 Services
You can reach out to us anytime for any of your enquiries.
Affordable Price
We offer best quality papers at the most competitive prices.