Colour Poster is machine glazed superior quality coloured paper. It comes in 12 vibrant colours ranging from light pastel to deep intense colours. These are all pulp dyed recycled papers and makes an excellent choice for use in more eco-minded organizations or those looking to reduce their overall environmental footprint. The paper finds application in various arts and crafts and other industrial uses. This paper is made from 100% recycled fibre.
Technical Specifications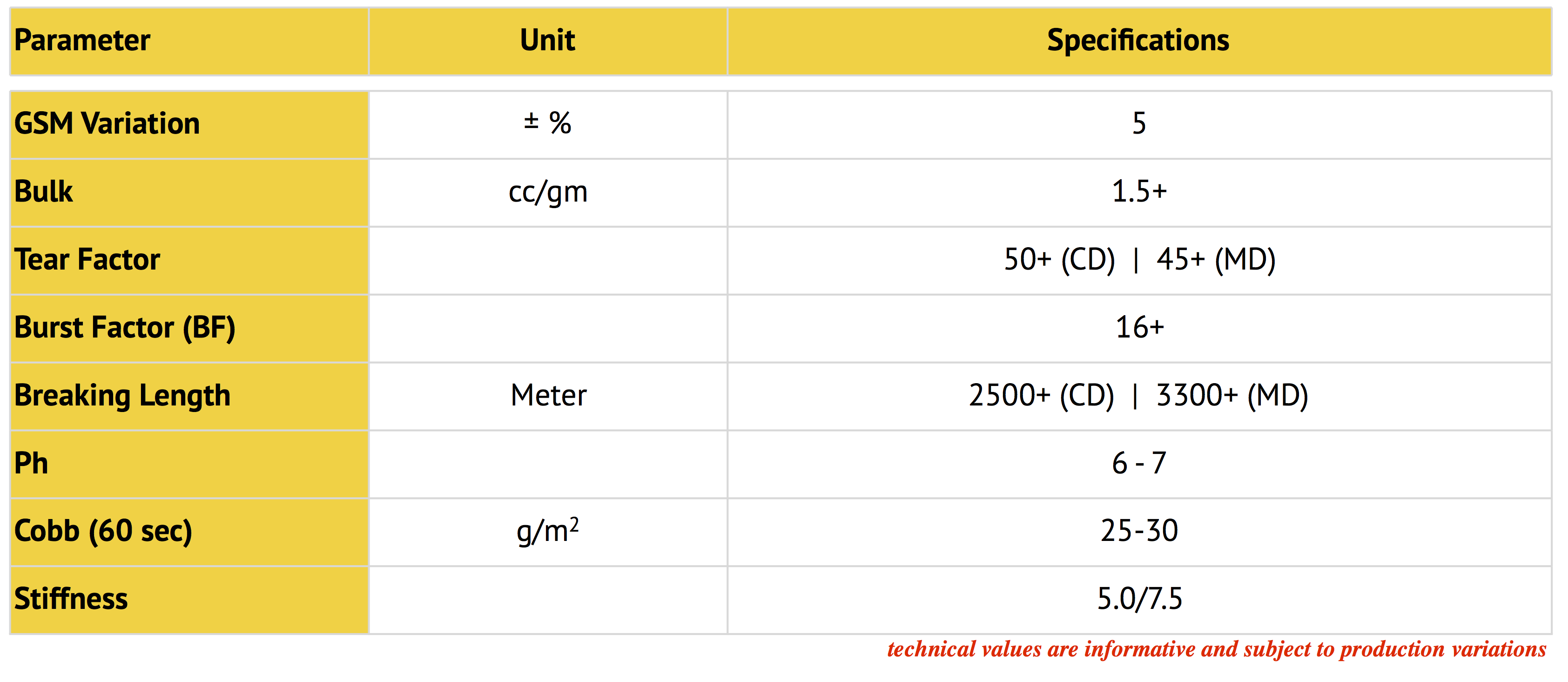 Applications
Firecrackers

Woven in textile cores

Inner layer of perfume boxes

Table Mats
Want To Test Our Paper?
With our free sample service you can see, touch and feel any of our products before you place an order!
Customized Papers
We specialize in manufacturing papers as per customers unique demands.
24/7 Services
You can reach out to us anytime for any of your enquiries.
Affordable Price
We offer best quality papers at the most competitive prices.