MISSION
The fundamental mission of our Company is to differentiate ourselves from our competitors by providing products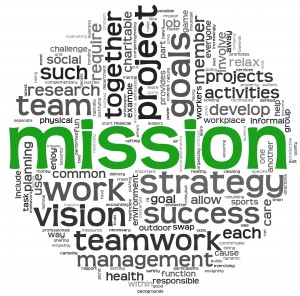 on a timely basis that have value added characteristics that the end consumer demands.
We aim to provide creative, customized, solutions for our customers. We strive to achieve the global quality standards and honour our commitment to customers, stakeholders, partners and employees without compromising ethical standards.
VISION
Our vision is to become a name synonymous with Colour Paper. We strive hard to manufacture a huge spectrum of colour papers and will continue to add more high quality, value added characteristic products to our ambit of colour papers so that we can become a leader in this specialized line of paper. We wish to cast an impression on the customers mind wherein we become their top priority for procuring any kind of colour paper.
CORE VALUES
To provide Global Quality

To deliver Customer Satisfaction

To preserve environment by providing eco-friendly recycled paper