Jet Black Paper
This is our darkest pure black paper which is smooth on both sides. It is ideal for scrapbooks, art and display projects, packing boxes, cover tables for events, making banners, cards and tags, accenting photo albums, creating invitations and more.  This paper is made from 100% recycled fibre and FDA Approved.
Technical Specifications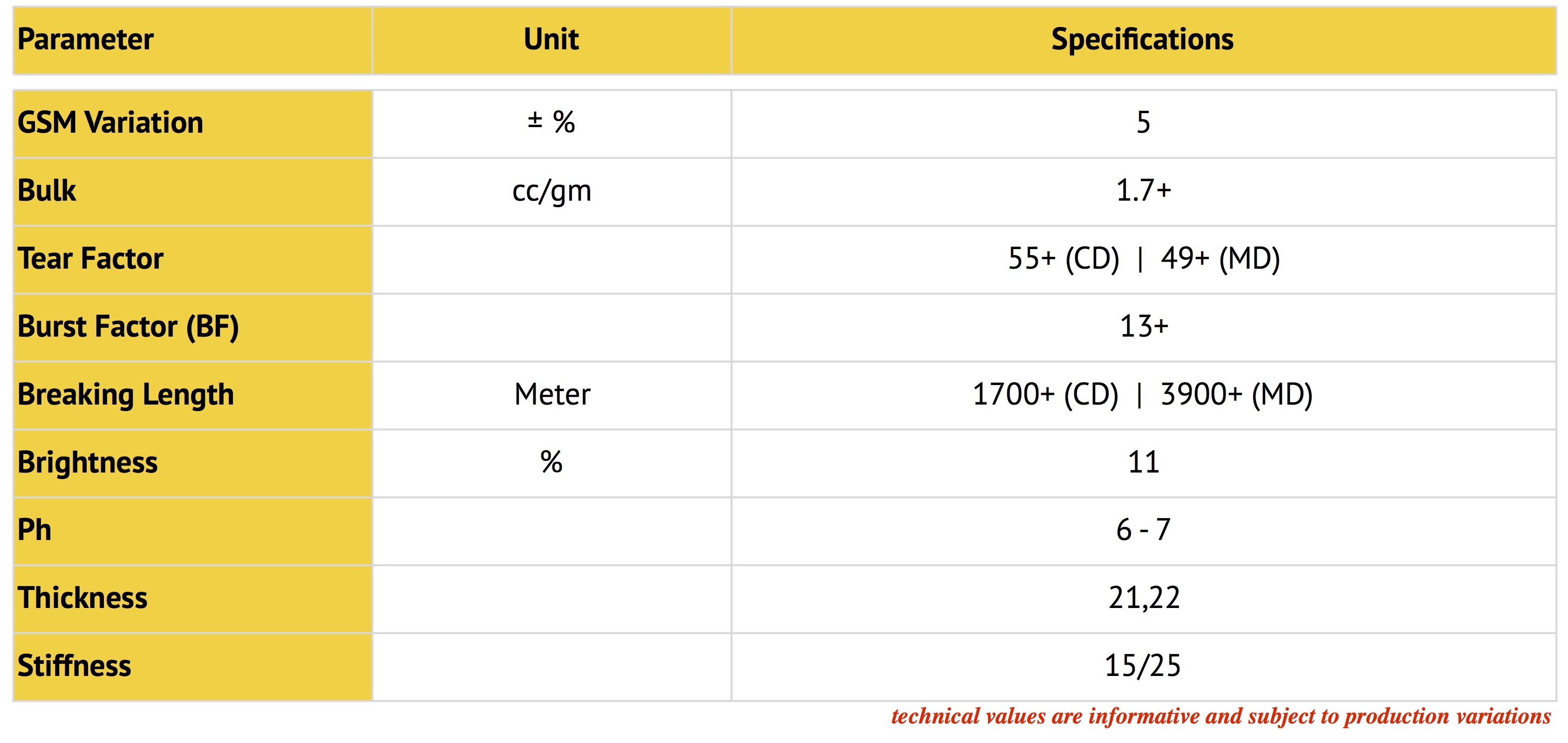 Applications
Artist's Drawing/ Sketch Pad
Perfume Packaging Boxes
Paper Folders
Index Pages or Separator Papers in Binders or Files
Photo Albums
Want To Test Our Paper?
With our free sample service you can see, touch and feel any of our products before you place an order!
Customized Papers
We specialize in manufacturing papers as per customers unique demands.
24/7 Services
You can reach out to us anytime for any of your enquiries.
Affordable Price
We offer best quality papers at the most competitive prices.