Azure Laid Ledger Paper comes with laid lines for usage in accounting purpose. It is a smooth, less porous, well sized, strong writing and printing paper. This paper is made from 100% recycled fibre.
Technical Specifications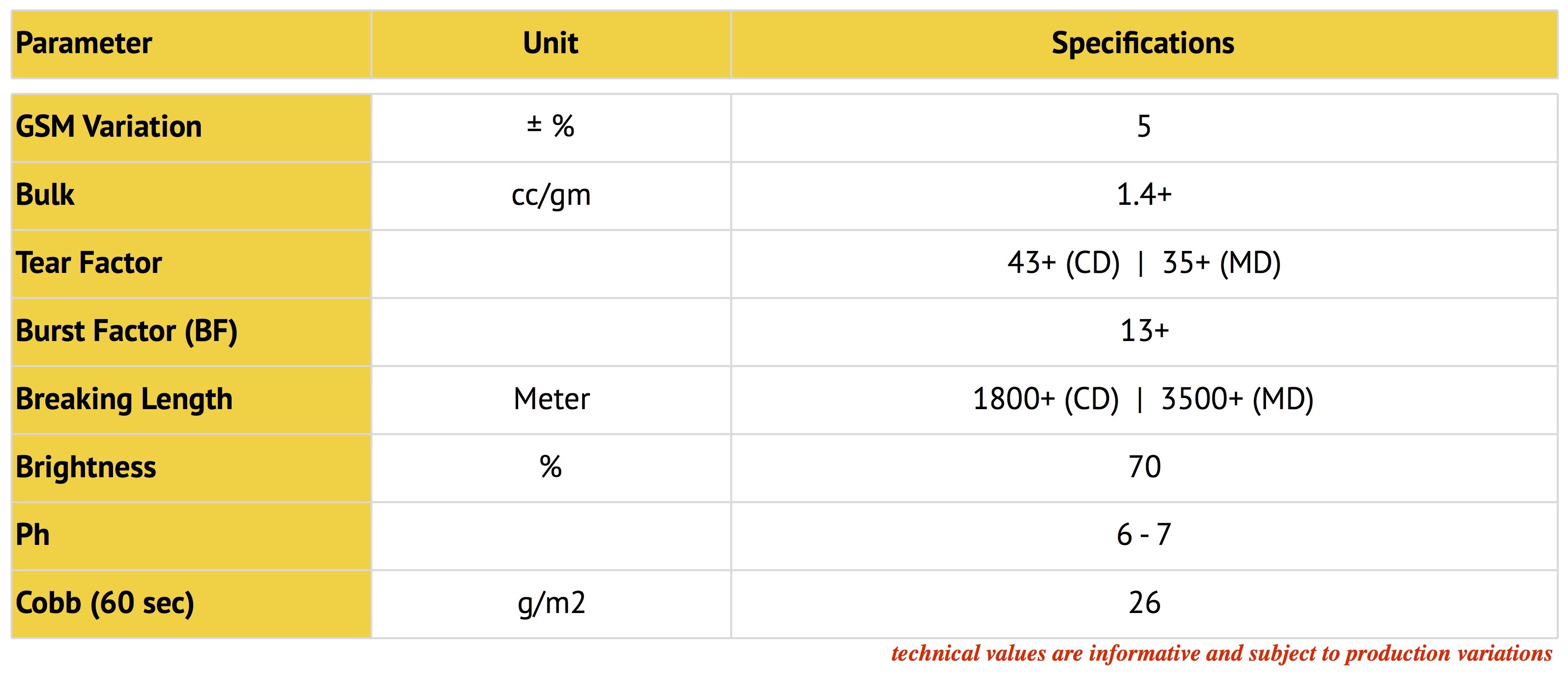 Applications
Ledger, Day Book, Cash Book, Registers for Accounting, Book Writing & Legal Purposes
Want To Test Our Paper?
With our free sample service you can see, touch and feel any of our products before you place an order!
Customized Papers
We specialize in manufacturing papers as per customers unique demands.
24/7 Services
You can reach out to us anytime for any of your enquiries.
Affordable Price
We offer best quality papers at the most competitive prices.